Transportation Electrification & Electric Vehicle Fundamentals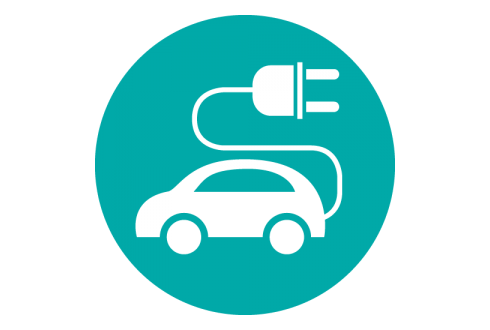 This course introduces attendees to all things EV. From types of electric vehicles to charging strategies, to available tools/resources, this course covers the topics and explores tools essential for purchasing, owning and maintaining an electric vehicle. Furthermore, this course examines the potential impacts of EV ownership, including grid stability, energy and money savings, through the use of interactive tours, activities and direct instruction.
Utility Staff , consumers and customer service representatives
Provider: D&R International
Date: July 12-13, 2023
Time: 9:00 a.m. - 11:00 a.m.
Length: 2 days
Platform: Online
Capacity: minimum of 10 attendees: maximum of 50 attendees
SCPPA MEMBER RATE (per attendee)
(NOTE: the actual cost will be based on the final number of attendees and billed directly to the respective utilities. SCPPA Members do not need to make any payments online.)
Questions?
(626) 793-9364 ext. 212
training@scppa.org