Preparing for Energy Storage: Trends & Practical Applications (virtual)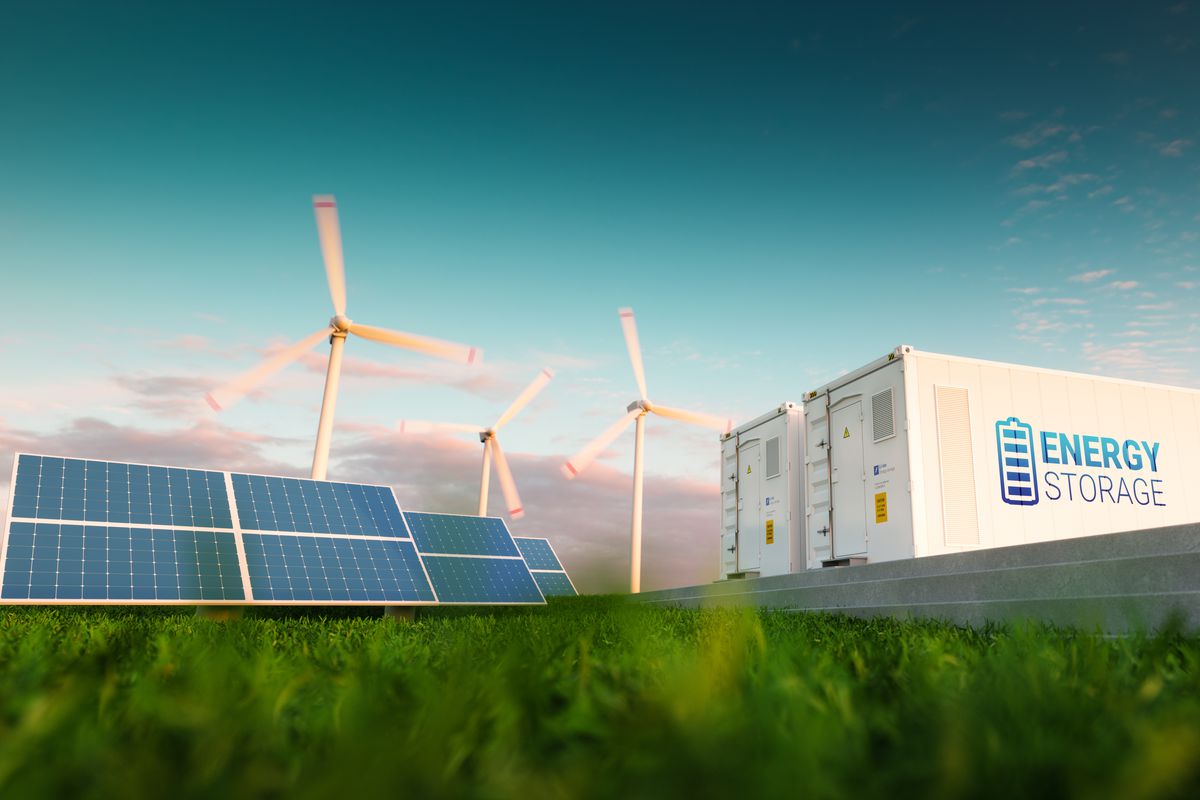 Energy storage, dominated by lithium-ion batteries, is taking on a bigger role in utilities, markets, and behind the meter. Take an in-depth look at the gamut of energy storage technologies and how the costs, practical applications, and limitations of each should factor into your long-term decisions and investments. Examine trends related to this increasingly competitive market, prospects for future growth, and regulations that could support or hinder public power in effectively deploying storage. Finally, the program will review best practices and platforms for implementing battery storage in utility portfolio planning, in supporting intermittent renewable resources, and in providing other grid services. Click here to register!
Utility staff and policymakers looking for an in-depth look at energy storage.

Provider: American Public Power Authority (APPA)
Date: Tuesday, February 15 &, Wednesday, February 16, 2022
Time: 8:30 a.m. - 12:00 p.m. Pacific Time
Length: 2 days
Platform: online
Capacity: minimum of 15 attendees; no maximum
SCPPA MEMBER RATE (per attendee)
(NOTE: the actual cost will be based on the final number of attendees and billed directly to the respective utilities. SCPPA Members do not need to make any payments online.)
Questions?
(626) 793-9364 ext. 212
training@scppa.org