Physical & Financial Natural Gas Market (virtual)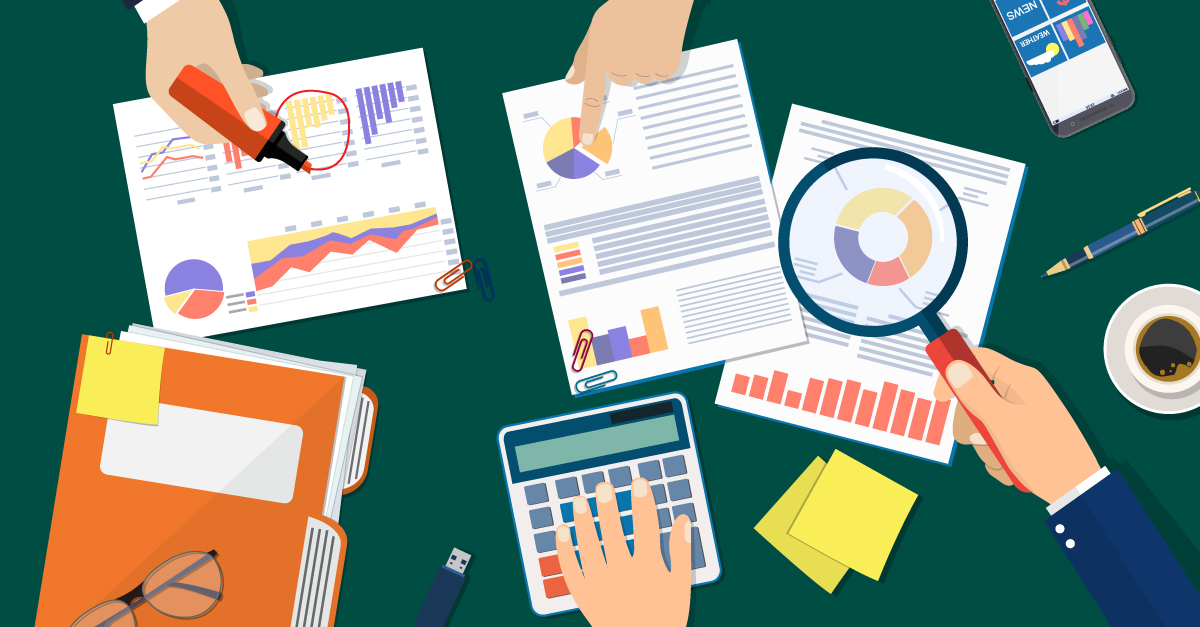 This class provides a good overview of natural gas markets for those needing to price and procure gas for electric and natural gas utilities, and covers the daily and bid week physical gas markets and how to use the NYMEX Natural Gas Futures and Financial swaps to hedge price risks. Attendees will review natural gas market basics, including terminology, concepts, and the mechanics of physical natural gas trading. The class will also discuss the effects on natural gas prices during the polar vortex that affected the Electricity Council of Texas (ERCOT), the heatwave affecting CAISO in 2020, and gas exports to Mexico and global markets. The course will conclude with a discussion regarding where natural gas markets are headed. Click here to register!

This class is ideal for personnel who need to broaden their understanding of natural gas markets, pricing, and hedging and as a refresher for those wanting review of current issues and trends affecting natural gas markets.

Provider: Russo on Energy
Date: Wednesday, October 13 - Thursday, October 14, 2021
Time: 8:00 a.m.-12:00 p.m. each day
Length: 2 days
Platform: Online
Capacity: minimum of 15 attendees; maximum of 20 attendees
SCPPA MEMBER RATE (per attendee)
(NOTE: the actual cost will be based on the final number of attendees and billed directly to the respective utilities. SCPPA Members do not need to make any payments online.)
Questions?
(626) 793-9364 ext. 212
training@scppa.org