Fundamentals of Substations for Non-Engineers (virtual)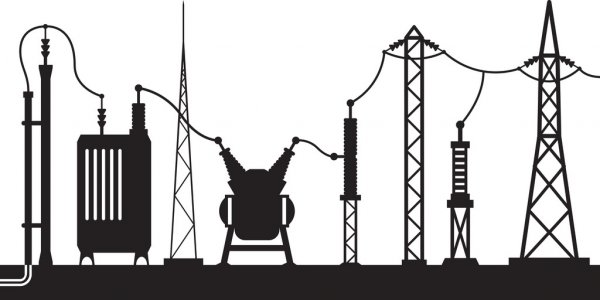 Substations for Non-Engineers Outline Overview This course will introduce and provide non-technical people with the basics of a substation and all the general components that are inside a substation. General issues that are involved in the construction, operation and maintenance of substations and switchyards, and detailed safety awareness will be discussed. It will allow people who are not substation design engineers to know enough to oversee various aspects of a substation and will allow strong oversight of contractors and various substation projects. Click here to view the course agenda.

Review the basics of the power system
Explore an in-depth section on substations covering their types and differences
Describe the various components and all equipment in substations
Review possible causes and solutions to substation faults
Explain the various factors in and parts to substation safety
Engage in an understanding of basic substation drawings and diagrams
List the components and tasks involved with managing a substation project
Provider: EUCI
Date: Wednesday, June 9 - Thursday, June 10, 2021
Time: 8:30 a.m. - 4:30 p.m. (day one), 9:00 a.m. - 12:00 p.m. (day two) Pacific Time
Length: 2 days
Capacity: minimum of 15 attendees to start the class; no maximum
SCPPA MEMBER RATE (per attendee)
(NOTE: the actual cost will be based on the final number of attendees and billed directly to the respective utilities. SCPPA Members do not need to make any payments online.)
Requirements for Successful Completion of Program
Participants must sign in/out each day and be in attendance for the entirety of the course to be eligible for continuing education credit.

Questions?
(626) 793-9364 ext. 212
training@scppa.org