Distribution Volt/VAR Management (virtual)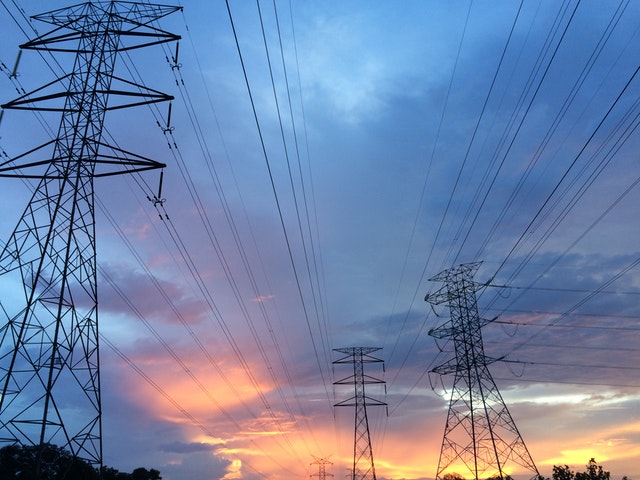 Power Factor Correction and Voltage Regulation are essential components for distribution system efficiency and power quality. This course introduces attendees to these concepts and moves quickly into the characteristics and application for power capacitor and voltage regulators. Then, the class expands to provide information that will help specify features and accessories for both devices. Upon completion of the course, students will be capable of diagnosing distribution feeders for the proper sizing and placement of this equipment. Click here to view the course agenda.

Expand on VAR fundamental calculations including resistance, reactance, and impedance
Understand the power triangle's relationships of reactive, active and apparent power
Detail how to calculate system loss while learning how to reduce system losses and increasing circuit capacity
Perform a voltage profile analysis
Explore Volt/VAR strategies
Define characteristics & application factors for power capacitors
Review overcurrent protection characteristics
Discover the use and controls of switched cap banks
Discuss the characteristics & application factors of step voltage regulators
Review voltage regulator controls and how to bypass voltage regulators
Discover the tools for coordinating Volt/VAR equipment
Review special application considerations
Provider: EUCI
Date: Tuesday September 1 - Wednesday September 2, 2020
Time: 8:00 a.m. - 3:00 p.m. (Day One), 8:00 a.m. - 12:00 p.m. (Day Two)
Length: 2 days
Minimum to Open: 20 attendees
(the actual cost will be based on the final number of attendees.)
NON-SCPPA MEMBER GOVERNMENT RATE
NON-SCPPA MEMBER GOVERNMENT RATE
Online Course Delivery & Requirement
This training course will be conducted using Microsoft Teams. Participants are required to have a laptop or computer device to participate in the training but do not need to have an existing Microsoft Teams account. The online course will play in the browser, and participants will have the option of using a microphone to speak with the room and ask questions or type any questions via the chat window.
Participants will receive a meeting invitation, which will include a link to join the meeting.
Separate meeting invitations will be sent for the morning and afternoon sessions of the online course.
The remote meeting connection will be open approximately 30 minutes before the start of the online course. We encourage participants to connect as early as possible in case of any technical problems.
Questions?
(626) 793-9364 ext. 212
training@scppa.org