Electric Utility Contracts for Non-Lawyers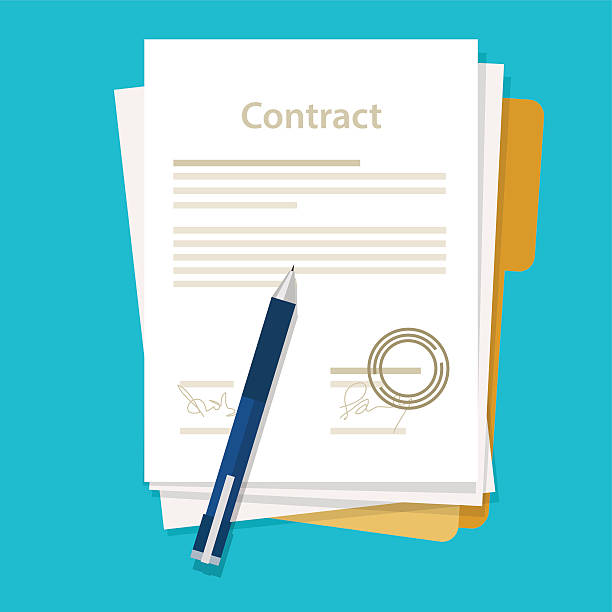 This course will provide a better understanding of some of the major legal documents involved with project development, construction, financing, and working with utilities. It will also help participant gain familiarity and comfort with basic legal terminology and concepts. The course gives an overview of the basics of project finance, including the use of debt, equity, and tax equity partners by project developers. The most common financing structures (getting acquainted with the key terminology) for energy projects will also be reviewed.

Anyone who works with manages, negotiates, or reads contracts (including PPAs and related agreements such as purchase options). Anyone would like a better understanding of how contracts work, how to review and revise contracts, and where to focus attention when negotiating a contract.

Provider: Holland & Hart
Date: June 9 - 10, 2020
Length: 2 days
Capacity: min. 20 - max. 30 attendees
Location: SCPPA Training Center (click here to view Google Map)
$250 - $530
(actual enrollment fee will be determine based on the number of attendees.)
NON-SCPPA MEMBER GOVERNMENT RATE
NON-SCPPA MEMBER GOVERNMENT RATE
Questions?
(626) 793-9364 ext. 212
jchu@scppa.org