Energy Hedging: Limiting Exposure and Volatility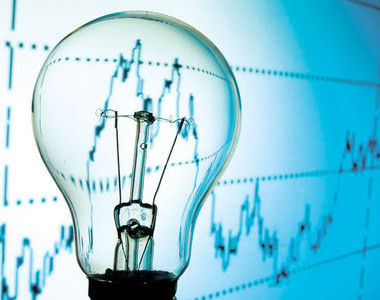 This course will discuss the importance, development, components, and formation of hedge policies and how a hedge policy provides guidance for the activities of a utility and its customers. The course will articulate the differences between hedging and speculating. It will also identify the types of varying hedging needs, strategies, and objectives for varying types of power supply portfolios. The purpose and mechanics of layering and rolling a hedge will also be discussed.

Energy and electric power executives, attorney, government regulators, traders & trading support staff, risk management personnel, accountants& auditors, plant operators, engineers, and corporate planners.

Provider: ACES
Date: June 11, 2020
Length: 1 day
Capacity: min. 15 - max. 30 attendees
Location: SCPPA Training Center (click here to view Google Map)
$400 - $760
(actual enrollment fee will be determine based on the number of attendees.)
NON-SCPPA MEMBER GOVERNMENT RATE
NON-SCPPA MEMBER GOVERNMENT RATE
Questions?
(626) 793-9364 ext. 212
jchu@scppa.org