NOTICE: this training course has been postponed until further notice due to the coronavirus (COVID-19) pandemic. For questions, please contact SCPPA Training Coordinator at jchu@scppa.org.
Foreman Leadership Certificate Program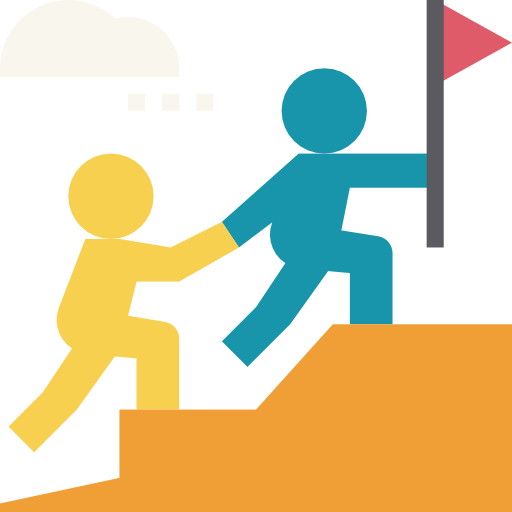 The electric utility industry of the 22nd century will look much different than it does today. With the changes in workforce and new technology comes the need for new technical job skills as well as the skills needed to coach, motivate, and inspire crew members. This course is designed to prepare new and future foremen, crew leaders, and others in supervisory capacities for the challenges of effective leadership in an environment that includes a new generation of workers with different frames of reference toward employers and the workplace. Participants will gain insight into what people respect in leaders and how to develop their own unique leadership style. Being able to resolve conflicts, manage performance and attitude issues, and then build up the team are skills that are no longer nice to have but are now essential in this ever-changing environment.
This course is part one of a two-part accelerated course and covers most of the modules in the full Foreman Leadership Certificate Program. This program is specifically designed to be taken as two three-day sessions.
Foreman and crew leaders.
Provider: Northwest Public Power Association (NWPPA)
Date: March 10 - 12, 2020 (part one ) and April 7 - 9, 2020 (part two)
Length: 3 days each session (total 6 days)
Time: 8:00 a.m. - 5:00 p.m. each day
Capacity: 24 attendees
Location: SCPPA Training Center (click here to view Google Map)
$1,110 - $1,700
(actual enrollment fee will be determined based on the number of attendees.)
NON-SCPPA MEMBER GOVERNMENT RATE
NON-SCPPA MEMBER NON GOVERNMENT RATE
Questions?
(626) 793-9364 ext. 212
jchu@scppa.org