Leadership Challenge - Communication Strategies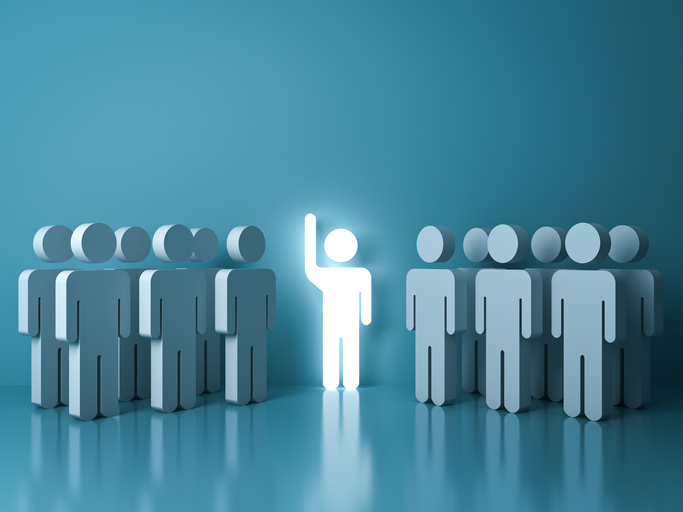 Participants will learn how to identify defensive behaviors and will be instructed in five assertive verbal skills, a four-step formula to confront a problem effectively deal with defensiveness, and seven-step problem-solving process. A final review of all the objectives is provided at the end of the class.

This program is designed for employees who are interested in learning about assertive verbal skills, difficult conversations, and solving problems. It is also designed for supervisors who want to understand how to engage in thoughtful and sometimes difficult conversations with their direct reports.

Provider: Northwest Public Power Association( NWPPA)
Date: June 23 - 24, 2020
Time: 8:00 a.m. - 4:30 p.m.
Length: 2 days
Capacity: min. 12 - max. 25 attendees
Location: SCPPA Training Center (click here to view Google Map)
$500 - $950
(actual enrollment fee will be determine based on the number of attendees.)
NON-SCPPA MEMBER GOVERNMENT RATE
NON-SCPPA MEMBER GOVERNMENT RATE
Questions?
(626) 793-9364 ext. 212
jchu@scppa.org