NOTICE: this training course has been postponed until further notice due to the coronavirus (COVID-19) pandemic. For questions, please contact SCPPA Training Coordinator at jchu@scppa.org.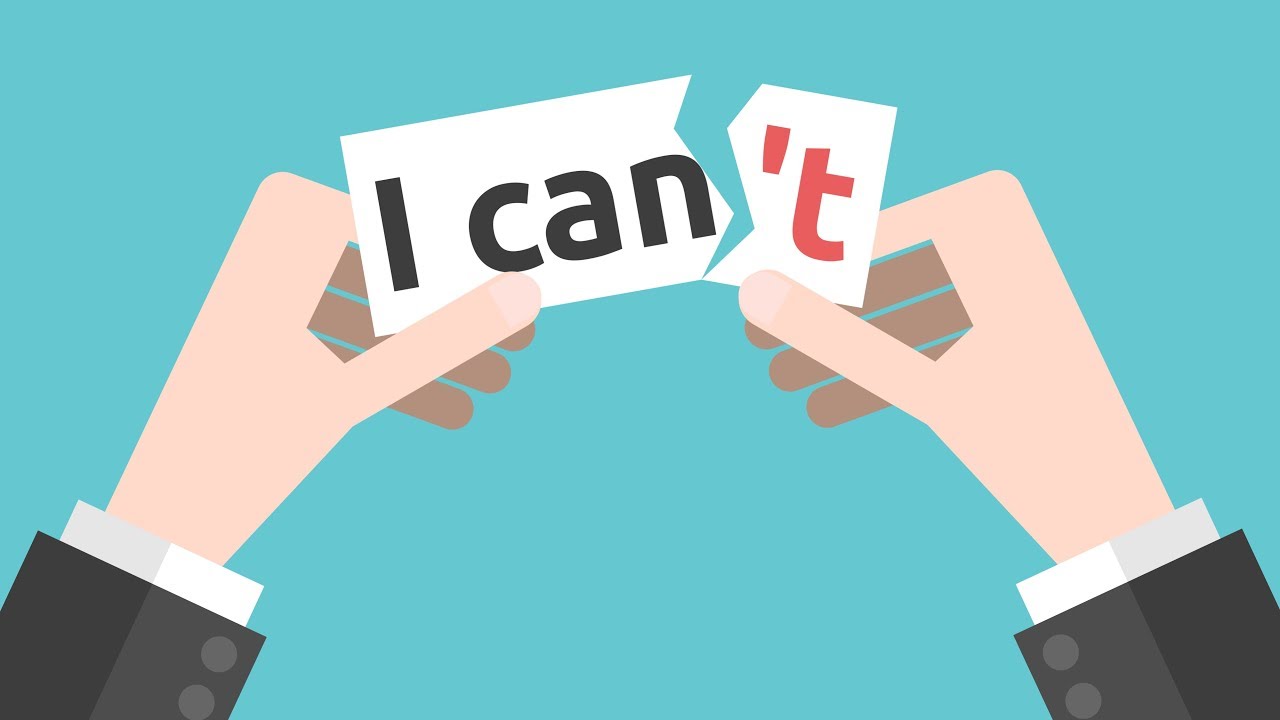 Your speaking style can be your most effective tool when presenting before a board, commission, council or the public. In this highly interactive session, you will have several opportunities to practice speaking in front of your peers. The audience and the instructor will provide supportive feedback. By the end of the training, you will understand your speaking strengths and learn how to use the right communication skills that will enhance those strengths.

Anyone who gives presentations before councils, boards, commissions, or the public. This can be someone who is already used to public speaking and wants to polish his/her skills, or it can be a person who had little exposure to public speaking but will be expected to do so in his/her current position.

Provider: Gloria Cohn Consulting
Date: April 7 - 8, 2020
Length: 2 days
Capacity: min. 8 - max. 12 attendees
Location: SCPPA Training Center (click here to view Google Map)
$540 - $780
(actual enrollment fee will be determine based on the number of attendees.)
NON-SCPPA MEMBER GOVERNMENT RATE
NON-SCPPA MEMBER GOVERNMENT RATE
Questions?
(626) 793-9364 ext. 212
jchu@scppa.org