SEL-3530 REAL TIME AUTOMATION CONTROLLER (RTAC)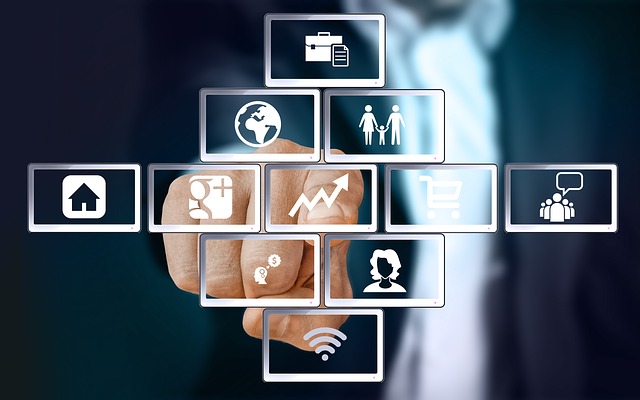 This course is intended for engineers, technical consultants, and technicians who have an understanding of:
Boolean, math-based, and IEC 61131-3 logic.
Power system topology and architecture.
SEL relays, communications methods, and protocols.
The APP 3530 course is designed to be highly interactive and activity-based. During APP 3530, in groups of two, you will configure a realistic communications scheme using the SEL-3530 RTAC. Each section of this course will guide you, step by step, through configuring this communications scheme.
At the conclusion of this course, attendee can:
Describe the expectations of modern integrated protection and control systems.
Describe system applications.
Configure the web interface for reading status and alarm logs from the RTAC.
Efficiently manage the RTAC settings and database for common integration needs.
Identify and properly configure DNP3, SEL, and Modbus protocol application settings.
Establish transparent communications to connected IEDs.
Create advanced logic processing functions with the IEC 61131-3 programming language.
Manage security and logic settings for NERC CIP requirements.
Configure the HMI for status and control.
Provider: Schweitzer Engineering Laboratories (SEL)
Date: Tuesday, November 12- Thursday, September 14, 2019
Time: 8:00 a.m. - 5:00 p.m.
Capacity: Min. 8 - Max. 20 attendees
Location: SCPPA Training Center (click here for directions)
SCPPA MEMBER RATE
$

1,410 - $2,310 Per Attendee
(actual enrollment fee will be determined based on the number of attendees.)
NON-SCPPA MEMBER GOVERNMENT RATE
$2,535 Per Attendee
NON-SCPPA MEMBER NON-GOVERNMENT RATE
$2,760 Per Attendee