Understanding Demand Response (Virtual)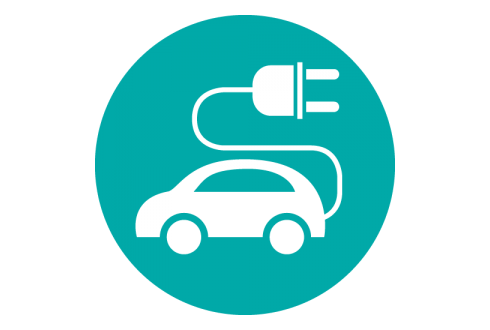 This course introduces defines demand side management strategies with deep dive exploration of all things demand response.
Students will examine the application of both demand side management strategies and the implementation of demand response in residential, commercial and industrial settings. Furthermore, this course unpacks the communication, configuration and platforms of automated demand response and will identify typical virtual node load configurations for ADR strategy implementation
Operators, Facility Managers, Technicians, and Utility Program Managers
Provider: D&R International
Date: November 7-8, 2023
Time: 9:00 a.m. - 11:00 a.m.
Length: 2 days
Platform: Online
Capacity: minimum of 10 attendees: maximum of 50 attendees
SCPPA MEMBER RATE (per attendee)
(NOTE: the actual cost will be based on the final number of attendees and billed directly to the respective utilities. SCPPA Members do not need to make any payments online.)
Questions?
(626) 793-9364 ext. 212
training@scppa.org