SCPPA Customized Battery Storage Program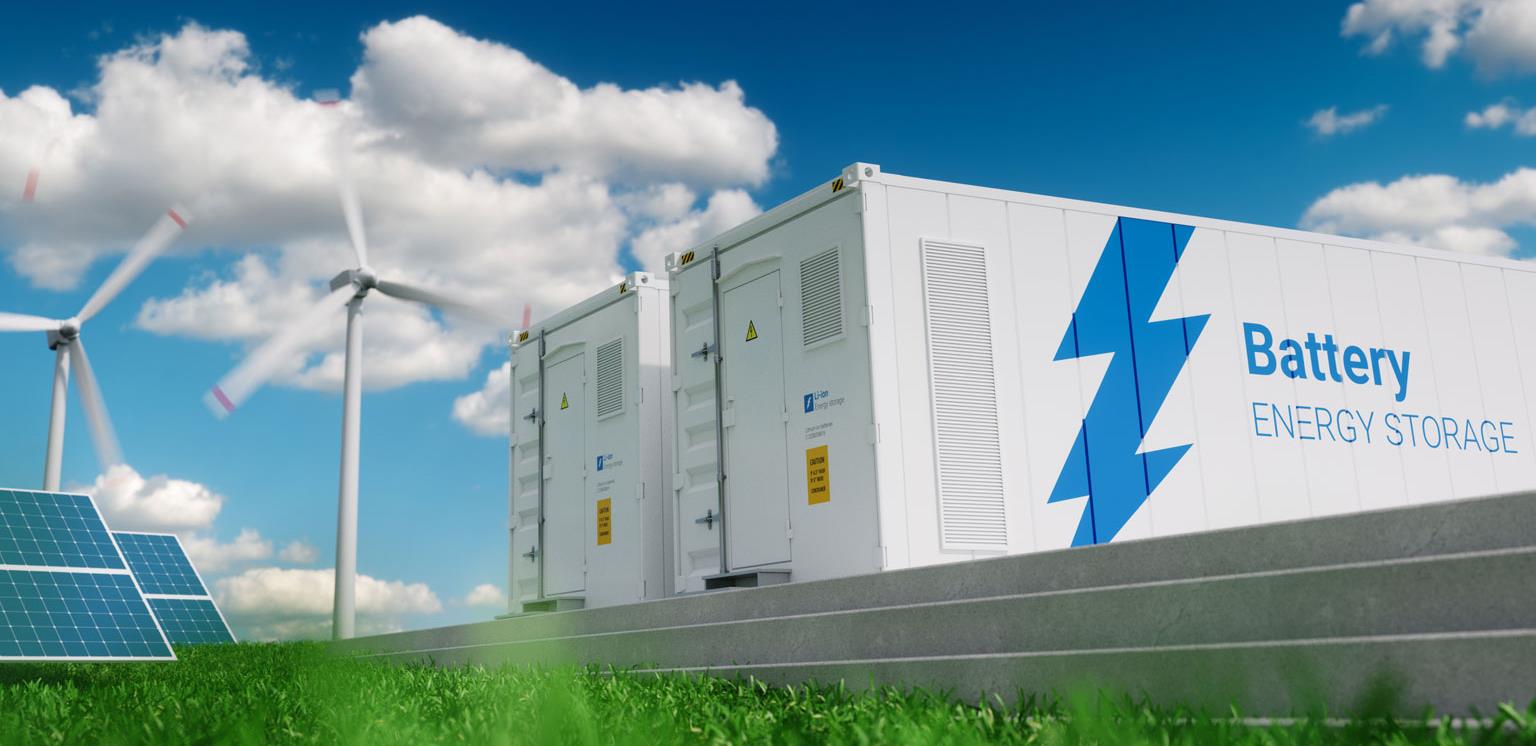 This course will give an in-depth overview of battery storage, including definitions, technologies, applications, and business models. It also covers an in-depth overview of the various types of long duration batteries. In addition, the program will address things to consider, such as battery characteristics, projected life, performance, and safety. It will look at battery storage applications, how to build a business case, utility-scale implementations, and system resiliency. The program will address storage design, implementations, operational risks and the future of battery storage. Click here to view course outline & agenda.

Review the history of the electric utility industry's engagement with energy storage to date.
Discuss the role of regulators at federal and state levels in promoting energy storage.
Review battery storage and other types of storage.
Identify the various types of long duration batteries, the chemistry and how they work.
Identify the major components in a Battery Energy Storage System (BESS)Review the different battery storage applications including frequency regulation.
Discuss the challenges associated with building a business case for battery storage.
Discuss constraints and systems for utility scale implementations.
Examine AC/DC coupled systems, what they do and advantages/disadvantages.
Identify and mitigate energy storage design.
Discuss the future of energy storage.
Provider: EUCI
Date: February 4 - 5, 2020
Time: 8 a.m. - 5 p.m.
Length: 2 days
Capacity: min. 15 attendees, max. 50 attendees
Location: SCPPA Training Center (click here to view Google Map)
Estimated Enrollment Fee Per Attendee
Est. $1,080 (assuming 15 attendees)
~
$910
(assuming 30 attendees)
(actual enrollment fee will be determine based on the number of attendees.)
NON-SCPPA MEMBER GOVERNMENT RATE
NON-SCPPA MEMBER GOVERNMENT RATE
Questions?
(626) 793-9364 ext. 212
jchu@scppa.org