Best Practices for All Hazards Preparedness Programs & Mutual Aid (in-person)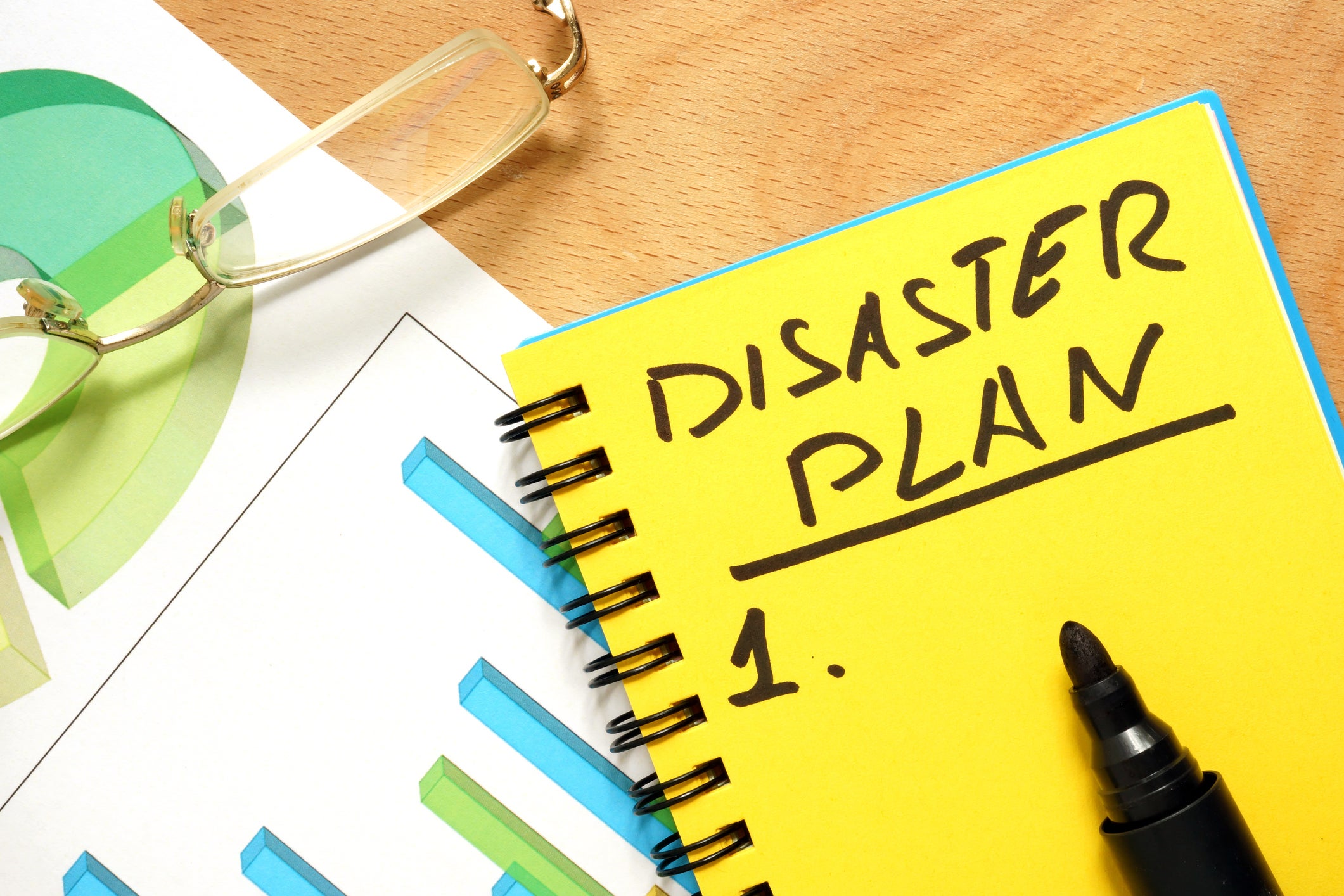 As expectations for utilities continue to grow in the wake of disasters and changing threats, the continual evaluation and improvement of utility preparedness programs is essential. Learn how to best use the extensive resources available from the American Public Power Association to develop an All Hazards program, evaluate your preparedness against best practices, improve resilience of business functions, request real-time assistance through mutual aid, test capabilities with emergency exercises, and establish an ongoing governance structure to build preparedness into the culture of your organization.
Understand how to use capability-based planning, training, and exercising to confidently respond to all types of incidents regardless of size, type, or complexity. Learn how to establish a real-time action planning process to align objectives, strategies, and tactics between all levels of the utility during a response. Be prepared to participate in the Public Power Mutual Aid Network when an incident requires more resources than are readily available within your utility. Click here to register!
Public power managers, safety, operations professionals and utility staff who are responsible for or who make decisions concerning safety within transmission and distribution systems.

Provider: American Public Power Authority (APPA)
Date: Tuesday, June 7, 2022
Time: 8:00 a.m. - 12:00 p.m. Pacific Time
Length: 1 day
Platform: in-person
Capacity: minimum of 15 attendees; maximum of 50 attendees
SCPPA MEMBER RATE (per attendee)
(NOTE: the actual cost will be based on the final number of attendees and billed directly to the respective utilities. SCPPA Members do not need to make any payments online.)
Questions?
(626) 793-9364 ext. 212
training@scppa.org